Jenna Williams Fine Arts Youth of the Month for September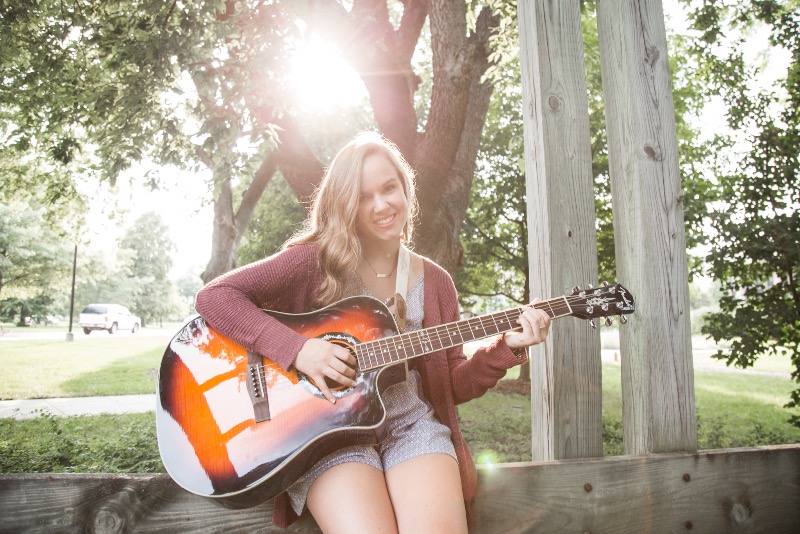 Jenna Williams, SHS senior, was selected to be the September Fine Arts Youth of the Month at Seward High. She is the daughter of Craig and Lori Williams of Seward.
Music is very important to Jenna, although she is involved in a host of other activities at Seward High as well. She is a leader in the local SHS National Honor Society and always on the Honor Roll.
Musically, she is in the Select Choir and Seward High Singers-the SHS Show Choir and has been for four years. She has also participated with the SHS Choir, small vocal groups and has participated in District Music contest in a variety of divisions. She is also a cast member of the annual SHS Musical every year.
She is a member of the Seward Concordia Summer High School Chamber Choir and is involved with the annual Seward Concordia Musical Arts Day at CU. She is looking forward to being part of the annual SHS Vocal Departments "Opening Night," featuring senior soloists from the various high school music groups.
Jenna participates in many musical activities with her church-Hillcrest Evangelical Free Church, such as their Youth Group Praise Band and small musical groups/duets at church, along with her Youth Group at church.
Jenna participated in the VFW Voice of Democracy Speech contest and the Seward High Poetry Out Loud poetry recitation competition, along with many of the competitions