Welcome to Seward Public Schools
Home of the Bluejays!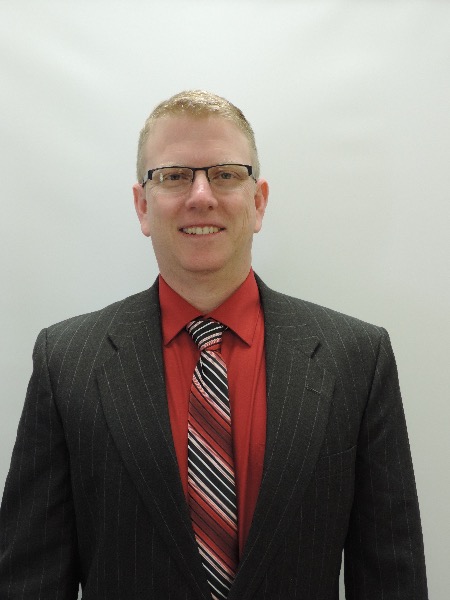 Thank you for visiting our website. Seward Public Schools serves just over 1,400 students K-12. We offer a PK-4 Elementary Building, 5-8 Middle School, and a 9-12 High School. We work hard each day to live out our mission of ensuring all students will have the skills to become productive and contributing members of a global community. The district is committed to the development of each student academically, emotionally, socially and physically. This can best be seen through consistently outperforming the state and nation on state and national assessments. Seward Public Schools offer a wide variety of courses for students from our agriculture, health, education, and business academies to one of our ten plus Advanced Placement or Dual Credit Courses. Students also have many opportunities to participate in a variety of activities and clubs at Seward Public Schools.
Seward Public Schools knows and believes that it is more about the people than the plan. With the help of our staff members, parent, and community members, we collaboratively developed our district strategic plan. This plan provides the roadmap to help us meet our district's mission. Together, through our district strategic plan we have developed Professional Learning Communities, increased our rigor K-12, improved our communication district wide, and developed systems to ensure no student falls through the cracks.
It is a true honor and privilege to serve the students, staff, parents, and all of the communities that feed into Seward Public Schools. I invite you to see first-hand all of the great things that are happening at SPS by visiting our schools.
Sincerely,
Josh Fields
Dr. Josh Fields
Superintendent
(402) 643-2941