Abby Rood is Fine Arts Student of the Month for October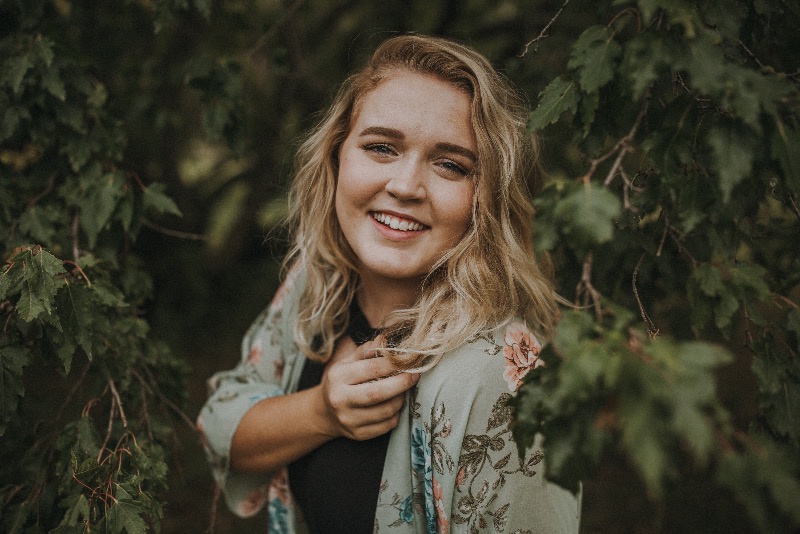 SHS Senior, Abby Rood is the SHS Fine Arts Student of the Month for the month of October. She is the daughter of ­­­­­­­­­­­­­­­­­­David and Jennifer Rood of Seward.
Abby is a leader/member of the SHS National Honor Society and continues to be on the SHS Honor Roll every quarter.
Abby has been involved in a host of activities at SHS related to Fine Arts and most of them involve some aspect of music. She is a four year member of the SHS Marching Band and serves as a Drum Major this year. She is also a member of the SHS Jazz Band, Symphonic Band, Wind Ensemble and Pep Band. She has participated in Conference Honor Band and the Doane University in Crete Honor Band, and the University of Nebraska at Kearney (UNK) Honor Band.
Abby has been a longtime member of the SHS Swing Choir and a member of the Select Choir. She is involved each year in the Concordia University Musical Arts Day.
She participated in the VFW Voice of Democracy Speech Contest and Poetry Out Loud competition at SHS. She also participated in the writing contests for the Education Division of the Nebraska State Fair.
She has been selected as a Student of the Month, and the recipient of various PRIDE awards at SHS.
Abby is a voice of the youth at her church, The Seward United Methodist Church in Seward and active in her Godparent program and the church choir.
Abby plans to attend the University of Nebraska with the major in Music Education.