Welcome to Seward Elementary School!
Home of the Bluejays
---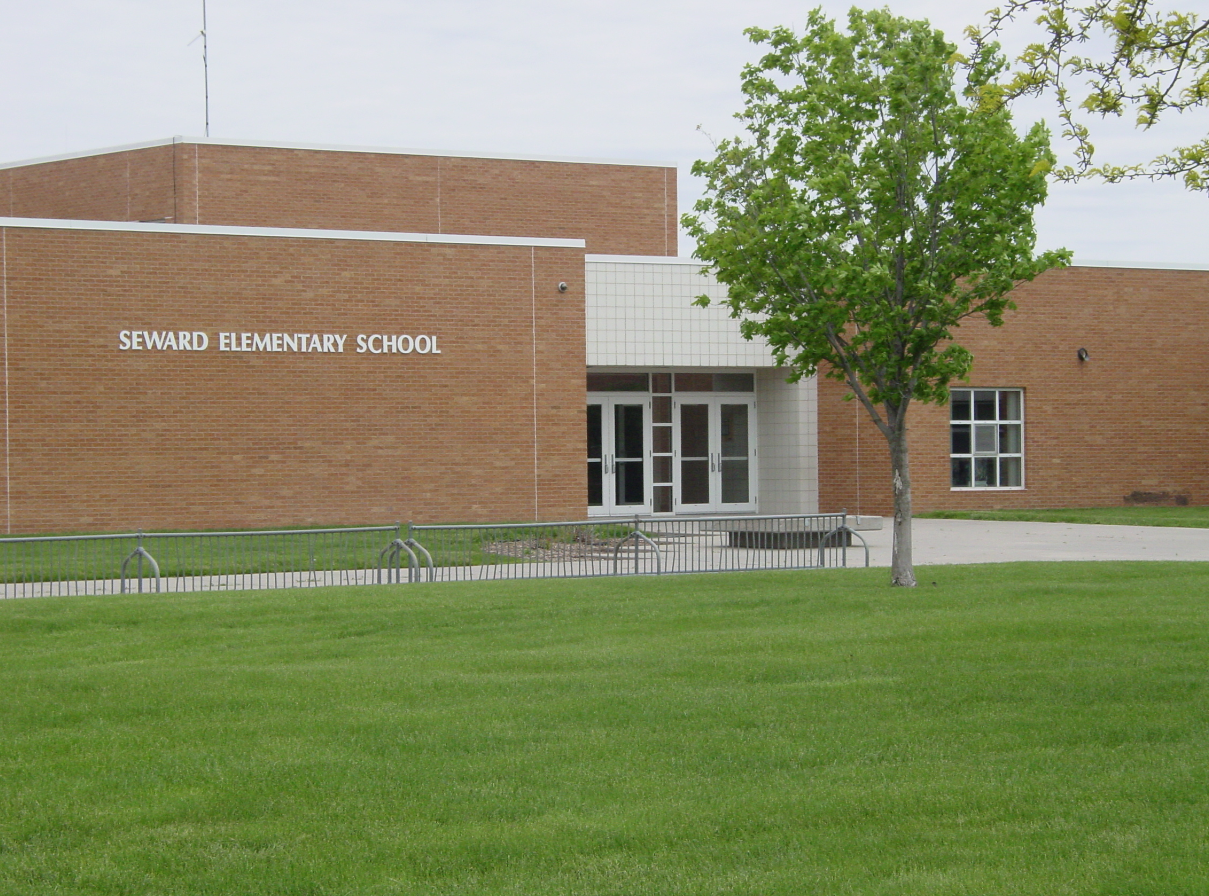 Seward Elementary School serves approximately 545 students in grades Pre-school through fourth grade. The current facility was constructed in 1990 with an addition in 1999 and several additions in 2013.
The school is also home to a pre-school program for special needs students. Our staff strives to challenge each student through our rigorous curriculum. The focus at the elementary is to provide a solid knowledge of basic skills in many curricular areas.
Seward Elementary School
200 East Pinewood Ave.
Seward, NE 68434
(402) 643-2968
---