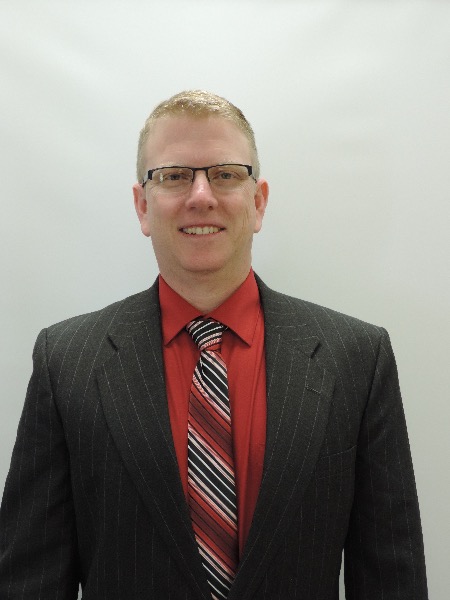 Home of the Bluejays!
Thank you for visiting our website. Seward Public Schools serves just over 1,400 students K-12. We offer a PK-4 Elementary Building, 5-8 Middle School, and a 9-12 High School. We work hard each day to live out our mission of ensuring all . . .
Stop by or call the Seward Public Schools District Office, and you will be greeted by our receptionist, Ms. Christine Towle. Christine will be able to help you with your questions or she'll point you in the right direction! . . .